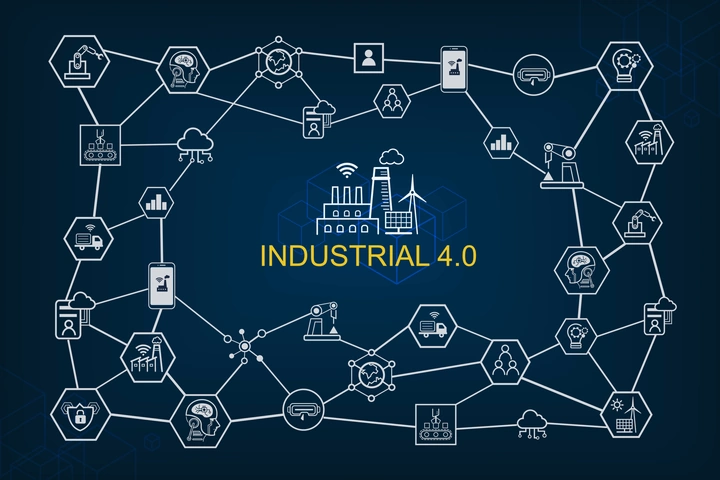 The importance of machinery interconnection

Industry 4.0 is a technological revolution that is transforming the entire manufacturing sector. It is based on the interconnection of devices, processes and people through the Internet. In this way, information can be collected, analyzed and shared in real time.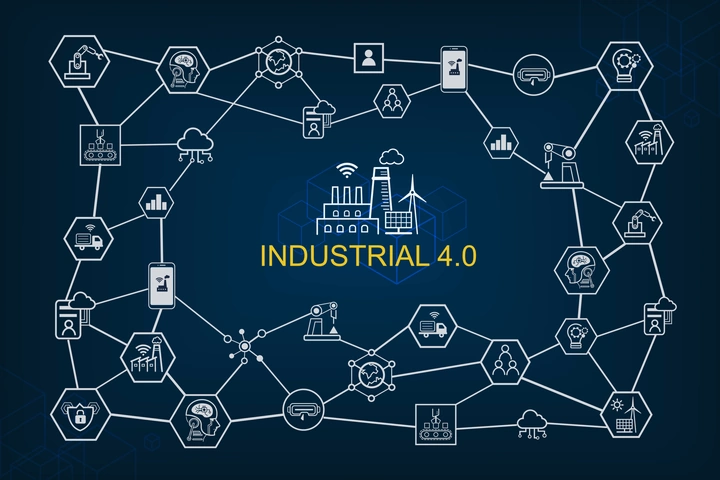 Through interconnection, Industry 4.0 amplifies the competitiveness of enterprises and enables manufacturers to offer service at a whole new level.
The technology allows for continuous monitoring of production quality and quantity, while data analysis provides a deeper view of operations, helping companies identify problems before they occur. In addition, interconnection enables manufacturers to quickly adapt their strategies to market changes, minimizing downtime and optimizing efficiency and productivity.
Interconnection is fundamental to Industry 4.0 and enables companies to adopt a smarter manufacturing strategy. Interconnection-related solutions can help businesses take full advantage of new technologies, minimizing waste of time, money and resources.