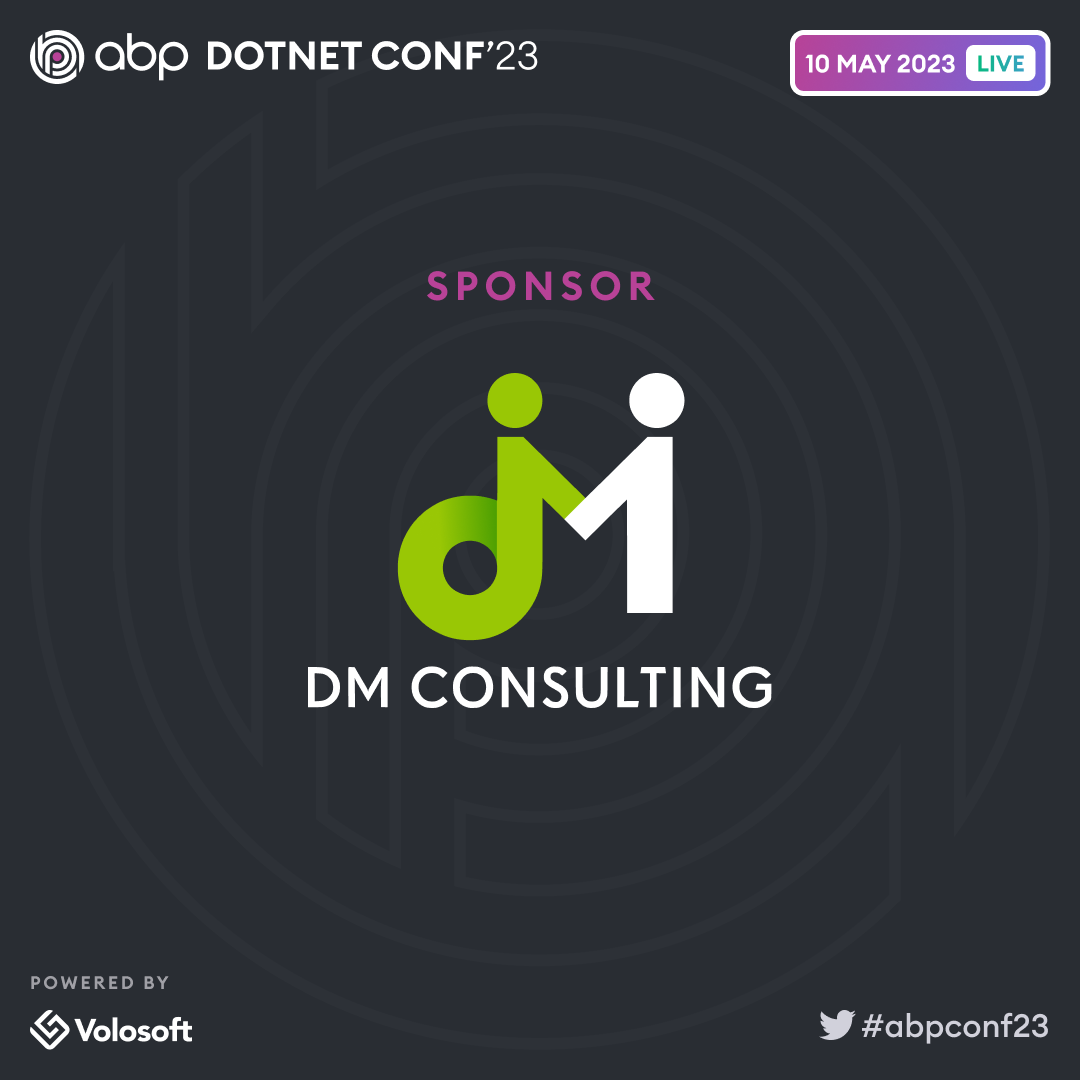 We are excited to be a sponsor of the ABP DOTNET CONF 23 conference!
We are proud to be part of this great event!
We are ready for a great learning and networking experience with you and our colleagues from the industry. We are confident that this conference will be a success!
#ABPDOTNETCONF23
If you want to find out more about what we can do with ABP.IO click here